Welcome Terror Classmates!
CSHS-Palmer Alumni Association fosters fellowship and camaraderie among graduates and attendees. We promote community interest and the participation of alumni in school activities. We seek to preserve the history, ideals and traditions of the school.
We meet the second Saturday of every month during the school year except for the special Homecoming/Hall of Fame schedule. The Members Breakfast and Meeting is held in the Palmer High School Eagle Wing, (301 N. Nevada, Colorado Springs, Colorado 80903), at 9:30am. Enter the Eagle Wing at the Weber Street entrance. For more information on the monthly meeting programs, see the Calendar of Events.
Graduates to date: 41,088
Membership Ice Cream Social
Palmer High School Eagle Wing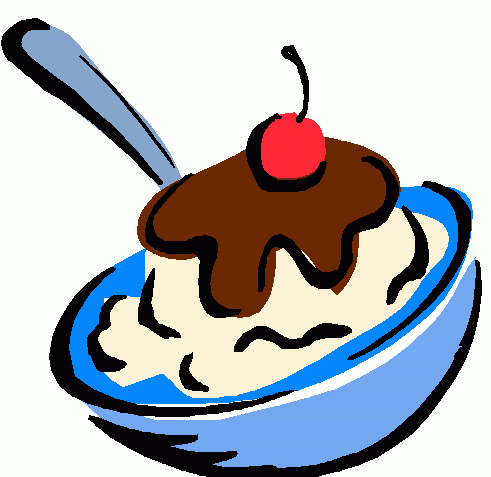 Join us for a social time with our members.
Saturday, Jun. 8th
1962-PHS Quarterly Gatherings
The Class of 1962 gets together quarterly whether you get reminder emails or not. We are currently meeting at the Golden Corral. We meet every SECOND SATURDAY in March, June, September and December of every year. For more information: napoleonblownapart@centurylink.net
---
Saturday, Jun. 22nd
1979-PHS 40th Reunion
The Palmer Class of 1979 is in the planning stage for their 40th Reunion. Updates and contact info as available.
---
Friday, Jul. 5th
1989-PHS 30th Reunion
The Class of 1989 is planning their 30th reunion, on July 5-7, 2019. Friday, July 5--They are reserving the local party bus to visit three local breweries, two of their old elementary schools, Ivywild and Lincoln. The two breweries are Bristol and Goat Patch. The third is TBD. Saturday, July 6--Morning school tour and the evening the main event dinner and dancing. They need ...
---
Thursday, Jul. 18th
1984-PHS 35th Reunion
Class of 1984 is in the planning stage for their 35th Reunion. Updates and contact info as available.