Welcome Terror Classmates!
CSHS-Palmer Alumni Association fosters fellowship and camaraderie among graduates and attendees. We promote community interest and the participation of alumni in school activities. We seek to preserve the history, ideals and traditions of the school.
We meet the second Saturday of every month during the school year except for the special Homecoming/Hall of Fame schedule. The Members Breakfast and Meeting is held in the Palmer High School Eagle Wing, (301 N. Nevada, Colorado Springs, Colorado 80903), at 9:30am. Enter the Eagle Wing at the Weber Street entrance. For more information on the monthly meeting programs, see the Calendar of Events.
Graduates to date: 41,434
Membership Ice Cream Social
Palmer High School Eagle Wing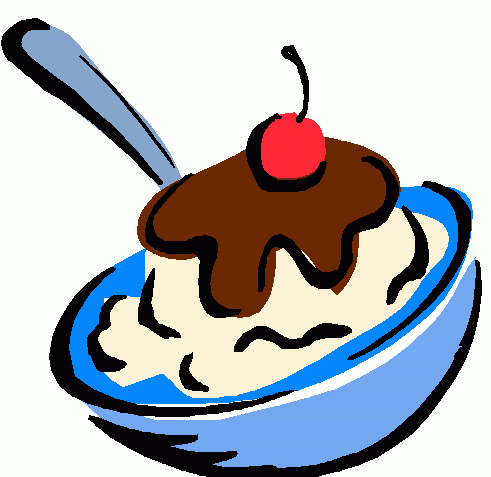 Join us for a social time with our members.
If you are a CSHS or Palmer alumni, you are welcome to join us.
Friday, Jun. 21st
5:00 pm to 5:00 pm
1979-PHS 40th Reunion
The Palmer Class of 1979 is ready to celebraite their 40th Reunion. Friday, June 21, 5pm-???--HAPPY HOUR(s!): Jack Quinn's, 21 S. Tejon, 2nd floor You're welcome to order your own food and drinks Saturday morning, June 22, 9am HIKE in Cheyenne Canyon Please email PalmerClassof79@gmail.com if you are interested Saturday morning, June 22, (times to come) GOLF Patty Jewett Golf Course ...
---
Friday, Jul. 5th
1989-PHS 30th Reunion
The Class of 1989 is planning their 30th reunion, on July 5-7, 2019. Friday, July 5--Join your classmates for a night out on the town to include a tour of breweries that used to be some of our elementary schools (Bristol Brewing at Ivywild and Goat Patch Brewing at Lincoln Schools). More details coming soon. Saturday, July 6-- Tour ...
---
Thursday, Jul. 18th
1984-PHS 35th Reunion
Class of 1984 is in the planning stage for their 35th Reunion. Contact: Cynthia Beetham
---
Saturday, Jul. 27th
7:00 pm to 2:00 am
1999-PHS 20th Reunion
The Palmer Class of 1999 is celebrating their 20th Reunion on Saturday, July 27, 2019 at Old Chicago's, 4110 N. Academy Blvd. $5 / per person. For more information or to RSVP please contact - Stephanie Di Censo